a unique cohort experience for XPs by XPs
Join us for this three-part experience, where you will learn with and from some of the best minds in the Church.
Space is limited. Enroll today!
exclusive access, no commitment
CDF Capital's XP Summit Cohorts provide an exclusive experience that brings together hand-selected global ministry leaders and your peers in an intimate, small-group setting.
Spend two 
(and a half)
 days and change your ministry!
Engage in two-day in-person experiences with a world-class mentor to see his or her ministry firsthand. Enjoy conversation and community with your XP peers across the country.
Choose one, two, or all of our cohorts; we have options and dates to fit your budget
(time and money)
.
Other benefits include:
Meals included for all in-person gatherings.
Special access to a library of digital resources provided by CDF Capital, XP Summit, and our partners.
Option to include hotel and accommodations as part of the cohort cost.
cohort details
What ministries can I choose from?
Mariners Church in Irvine, CA | with Beth Ganem
12Stone Church, in Atlanta, GA | with Dan Reiland
Wheaton College & The Billy Graham Center | with Ed Stetzer
Who are the coaches?
Christopher J. Harris | Crossover Church, Tampa, Florida
Brandon Beard | Compass Christian Church, Dallas, Texas
Al Scott | North Point Church, Alpharetta, Georgia
What is the format?
Travel in the night before and connect with your cohort over dinner
Day 1: Breakfast with your cohort, visit your mentor's ministry, and connect even more over dinner.
Day 2: Spend breakfast and lunch with your cohort tackling the issues that matter most, then travel home.
When are the gatherings?
Our cohorts meet during various months throughout the year. Check back to see new dates!
September 29 & 30, 2021 @ Mariners Church in Irvine, CA
October 13 & 14, 2021 @ 12Stone Curch in Atlanta, GA
February 22 & 23, 2022 @ Mariners Church in Irvine, CA
March 20 & 21, 2022 @ 12Stone Curch in Atlanta, GA
March 22 & 23, 2022 @ Wheaton College & The Billy Graham Center in Chicago, IL
May 25 & 26, 2022 @ Manchester Christian Church in New Hampshire* 
* There are three cohorts being held at MCC in May of 2022. You can choose from our three amazing mentors. Come to the XP Summit on May 23 & 24, 2022, and stay for an extended cohort experience!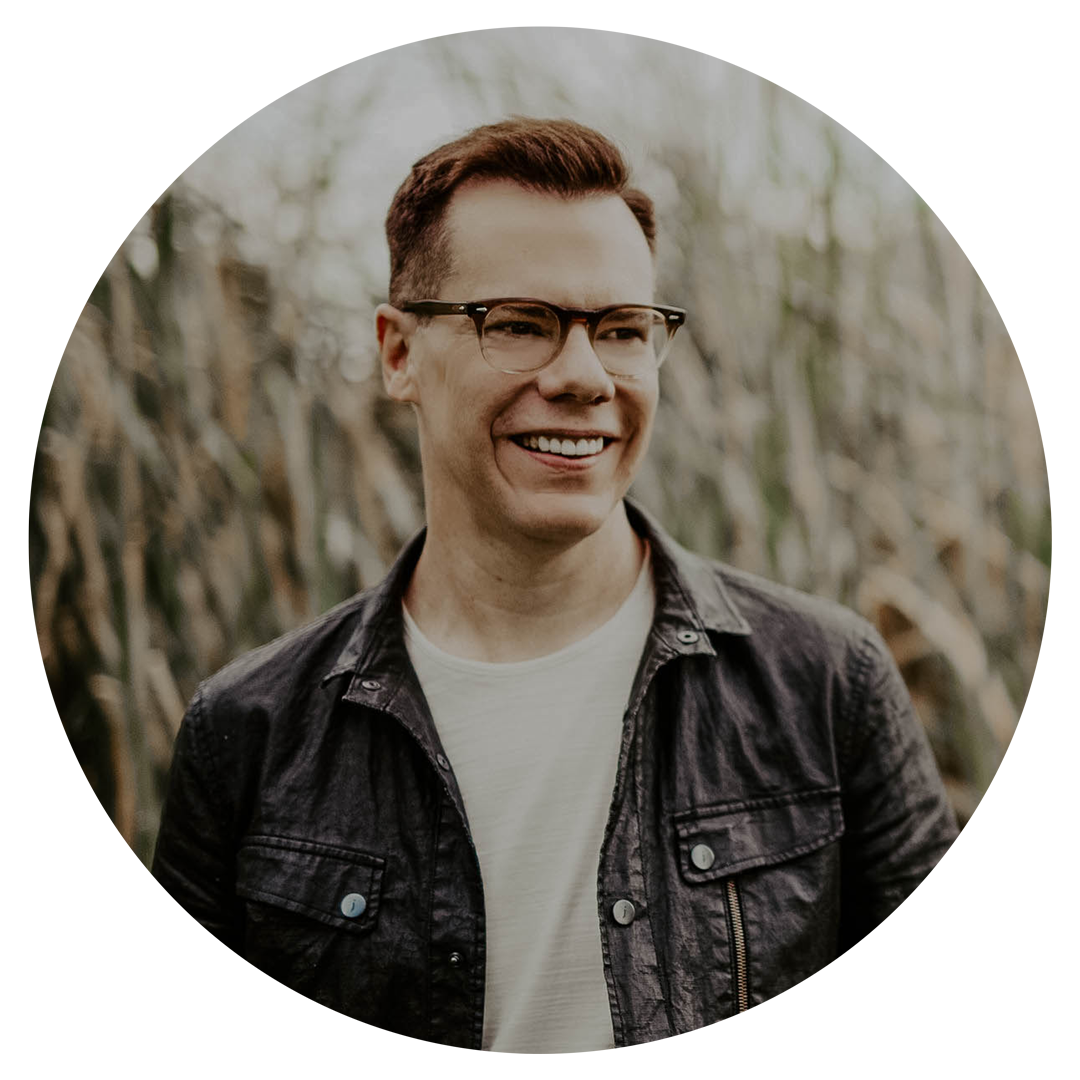 "I'm so thankful for CDF Leadership Capital! It's an incredible job they do coming around leaders to coach, equip and empower them! They are tremendous partners and great assets to God's kingdom!"
Jud Wilhite
Senior Pastor, Central Church
Las Vegas, Nevada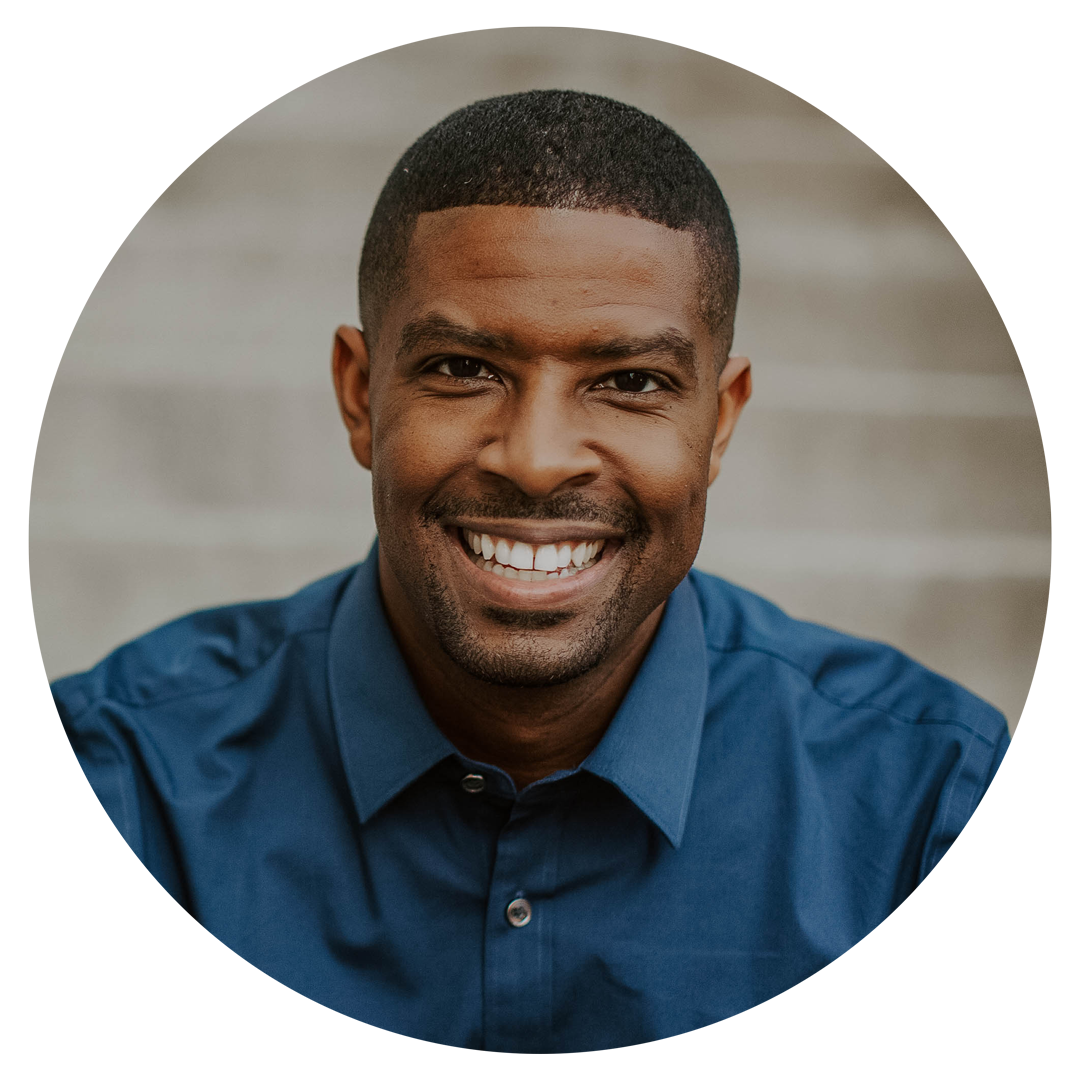 "The team at CDF Capital cares about what you care about … a healthy, growing church. I've loved working alongside the CDF Leadership Capital team and would highly recommend this group of kingdom-minded leaders!"
Herbert Cooper
Pastor, People's Church
Oklahoma City, Oklahoma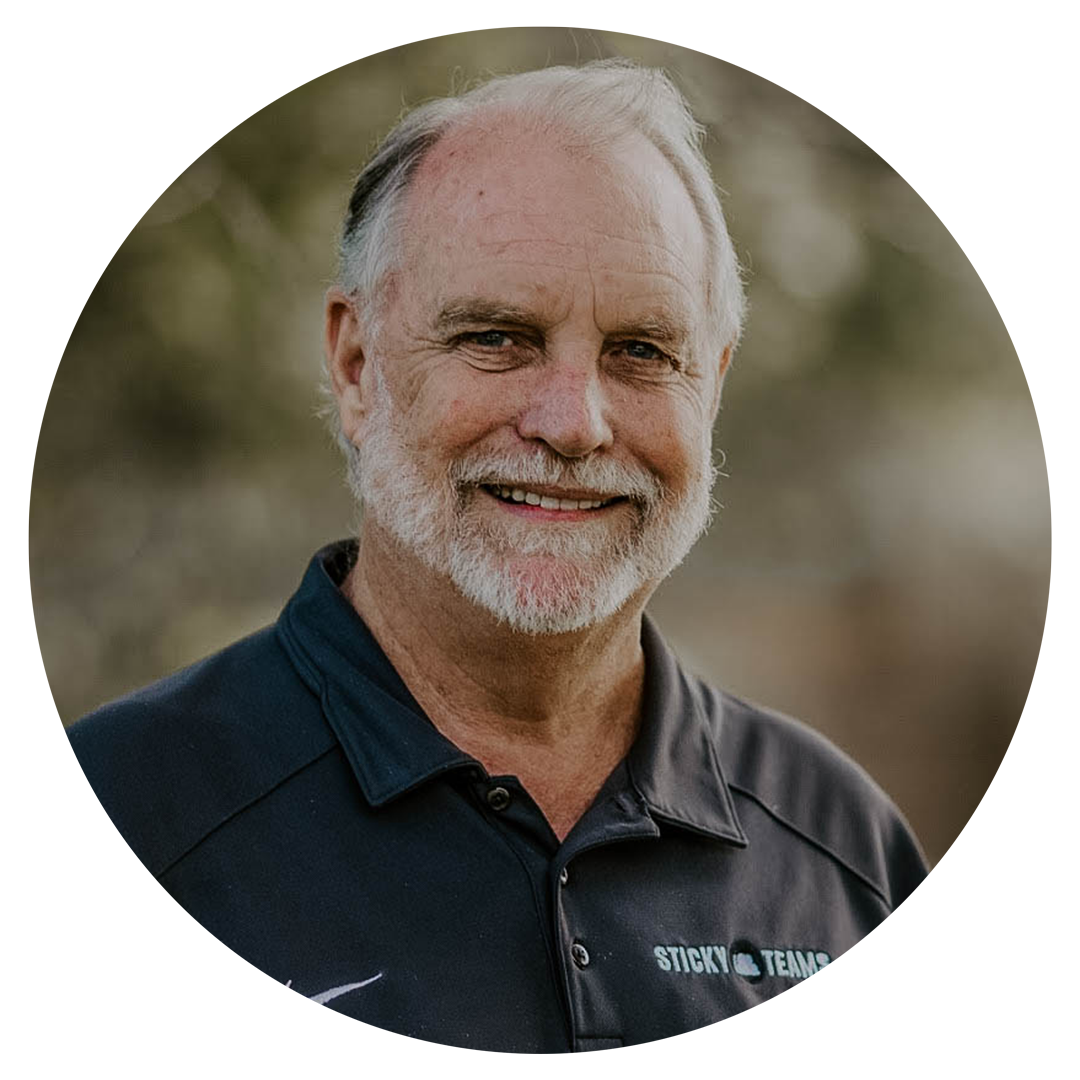 "Thank you for CDF Capital for what you do to help churches grow. It's making a big difference!"
Larry Osborne
Pastor, North Coast Church
San Diego County, California