a unique cohort experience for XPs by XPs
Join us for this three-part experience, where you will learn with and from some of the best minds in the Church.
Space is limited. Enroll today!
about the 2021 XP Summit Cohorts
CDF Capital's XP Summit Cohorts provide an exclusive, year-long experience that brings together hand-selected global ministry leaders and your peers in an intimate, small-group setting.
As a member of a cohort, you will grow personally and professionally.
Engage in 3 in-person experiences with a world-class mentor to see his or her ministry firsthand.
Connect in monthly coaching sessions with a ministry professional who knows you and who can speak into your ministry with accuracy and insight.
Enjoy conversation and community with your XP peers across the country.
Other benefits include:
Hotel, food, and accommodations for all 3 in-person gatherings. You are only responsible for your airfare.
Special access to a library of digital resources provided by CDF Capital, XP Summit, and our partners.
2021 cohort details
Who are the mentors we will visit?
Beth Ganem | Mariners Church, Irvine, California
Ed Stetzer | Wheaton College, Chicago, Illinois
Dan Reiland | 12Stone Church, Atlanta, Georgia
Who are the coaches?
Christopher J. Harris | Crossover Church, Tampa, Florida
Brandon Beard | Compass Christian Church, Dallas, Texas
Al Scott | North Point Church, Alpharetta, Georgia
When are the gatherings?
September–October 2021 | This first gathering will be in your mentor's city. 
February–March 2022 | This gathering will be in your mentor's city as well.
May 2022 | The cohorts will conclude at the XP Summit 2022.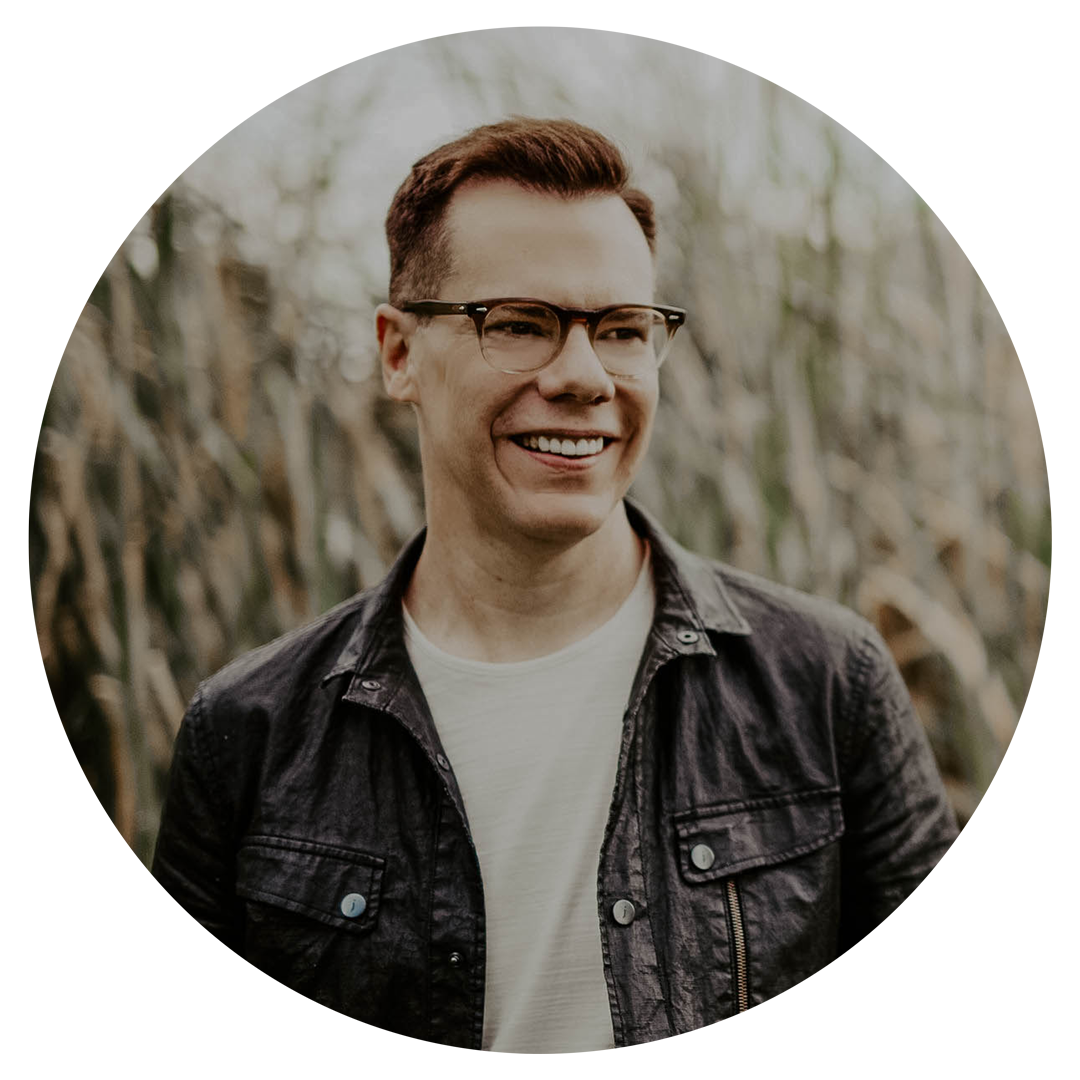 "I'm so thankful for CDF Leadership Capital! It's an incredible job they do coming around leaders to coach, equip and empower them! They are tremendous partners and great assets to God's kingdom!"
Jud Wilhite
Senior Pastor, Central Church
Las Vegas, Nevada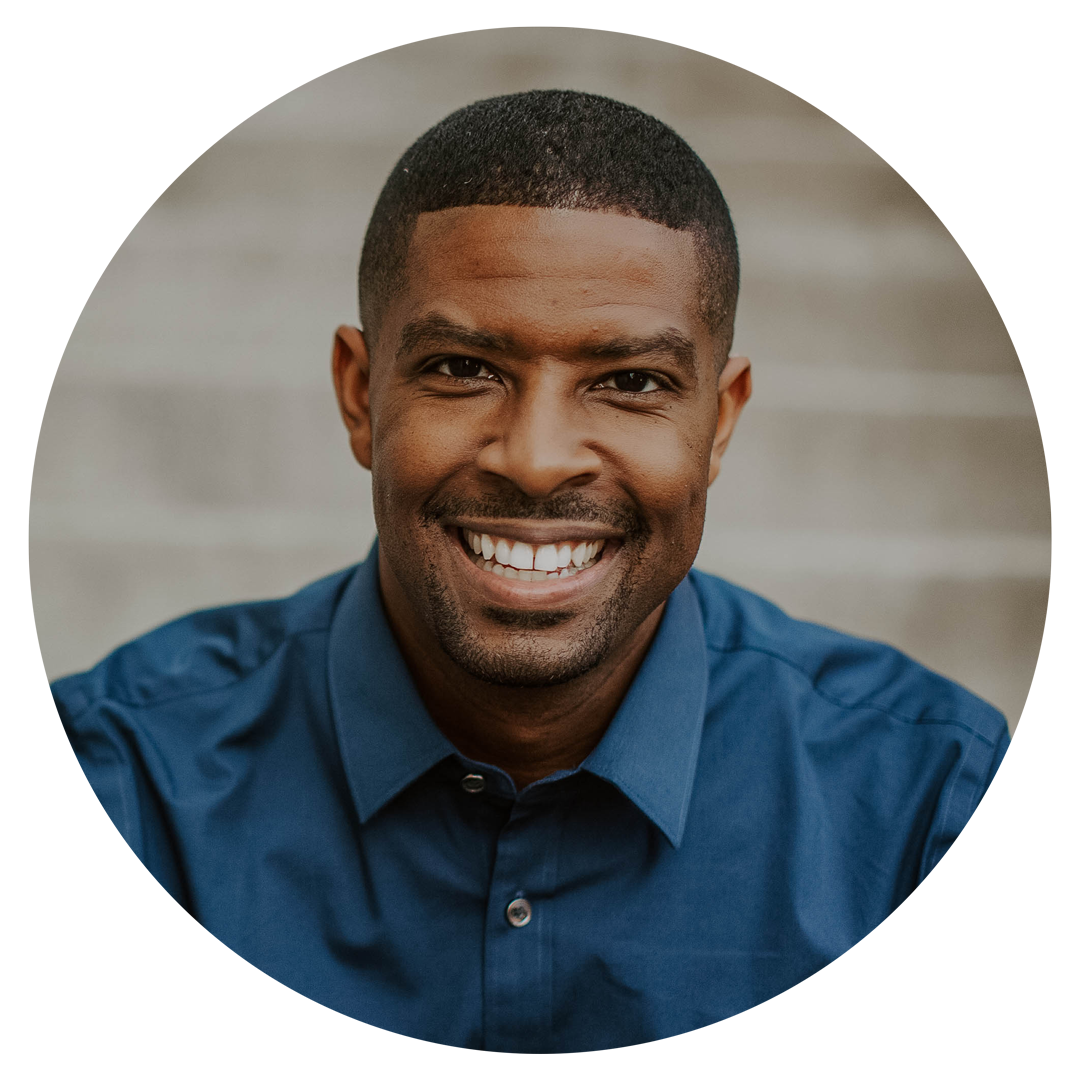 "The team at CDF Capital cares about what you care about … a healthy, growing church. I've loved working alongside the CDF Leadership Capital team and would highly recommend this group of kingdom-minded leaders!"
Herbert Cooper
Pastor, People's Church
Oklahoma City, Oklahoma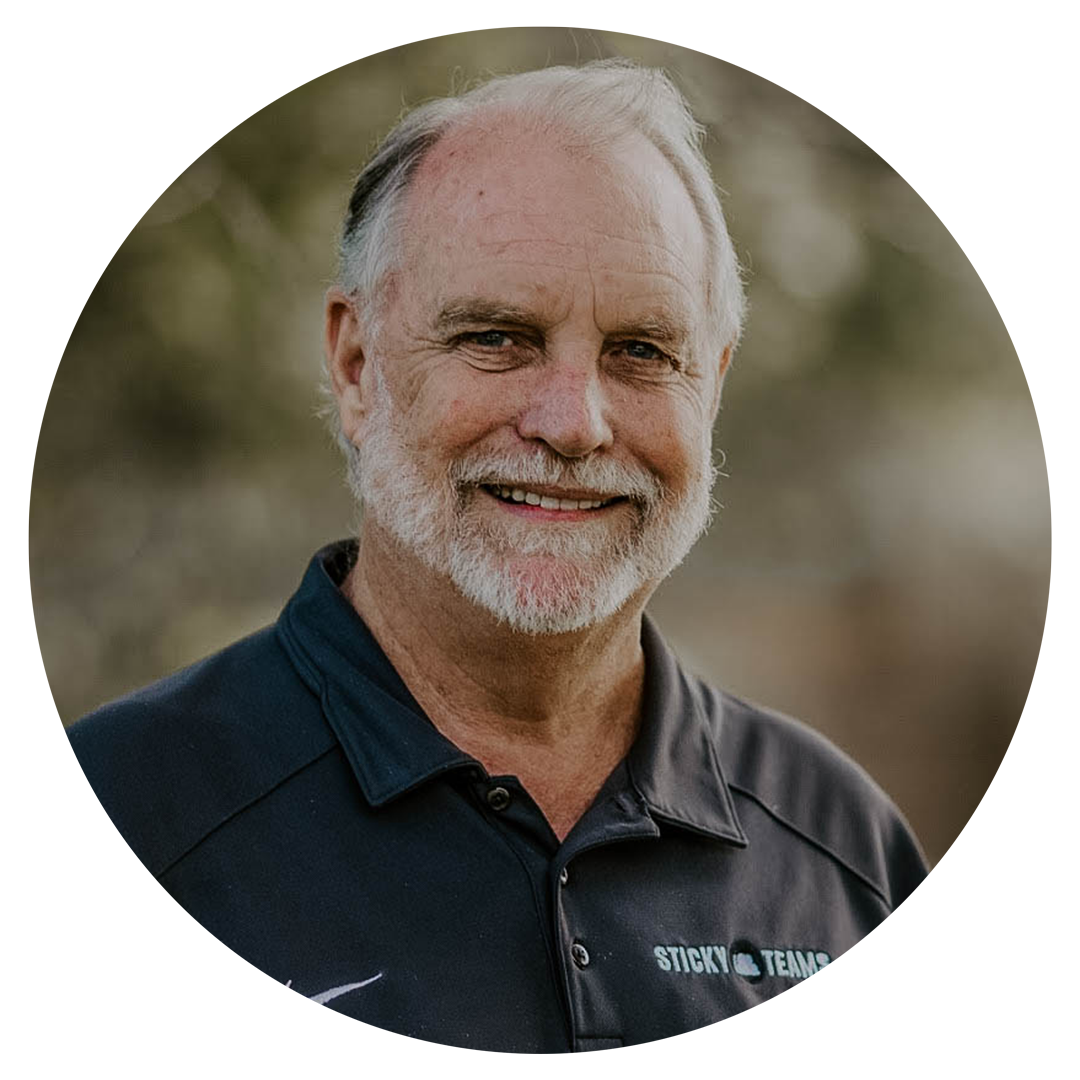 "Thank you for CDF Capital for what you do to help churches grow. It's making a big difference!"
Larry Osborne
Pastor, North Coast Church
San Diego County, California